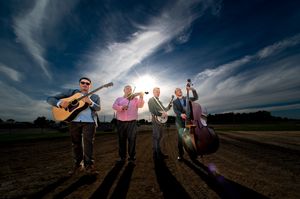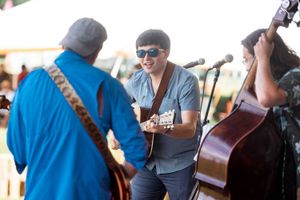 Jack Dunlap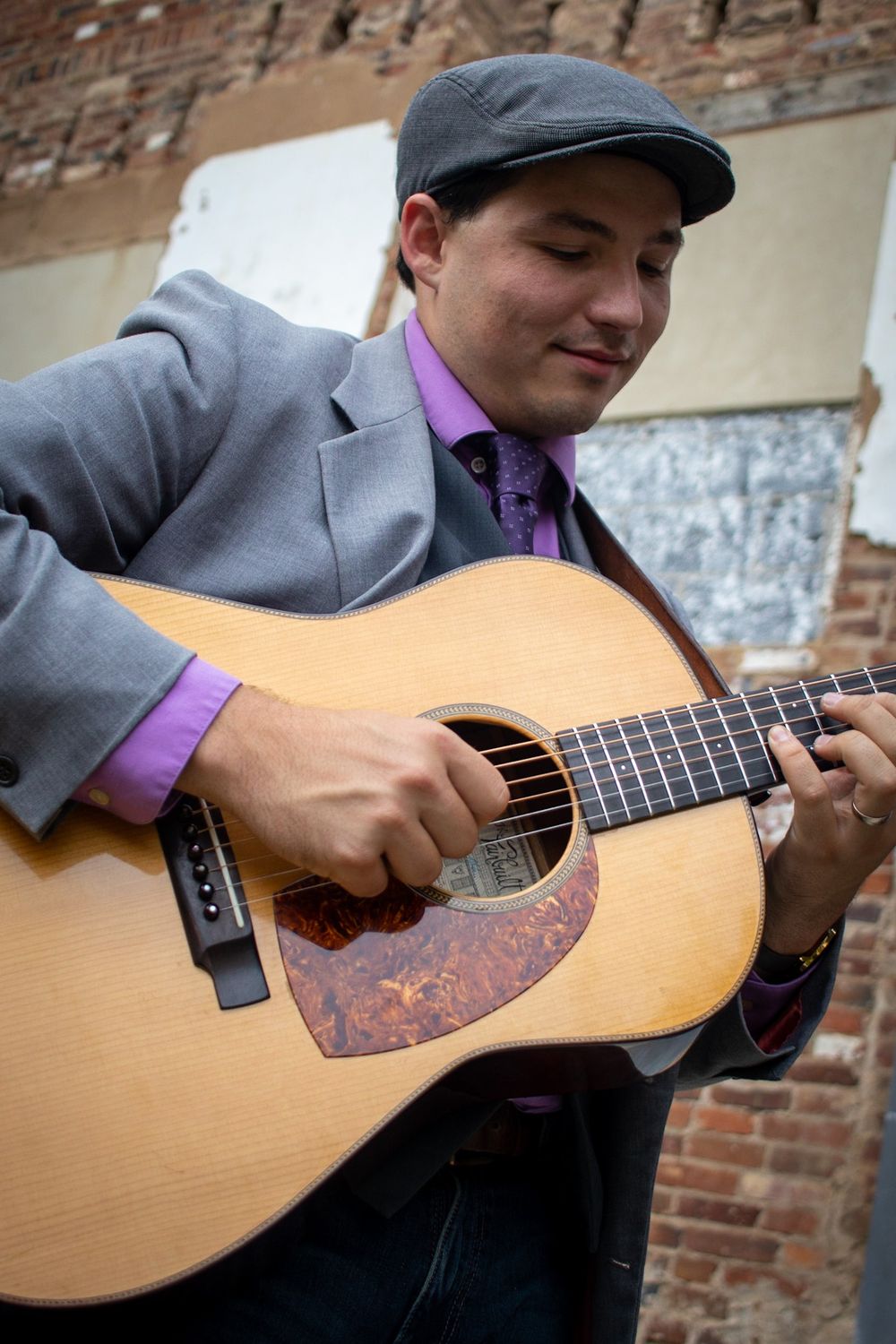 Jack Dunlap has made a name for himself playing mandolin in the D.C. area. Formerly of the trio Bud's Collective, Jack has worked alongside past and present members of Mountain Heart, Audie Blaylock and Redline, Dailey and Vincent, Ricky Skaggs and Kentucky Thunder, Frank Solivan and Dirty Kitchen, Blue Highway, Chris Jones, and the Night Drivers and Michael Cleveland and Flamekeeper, to name a few. Though growing up playing bluegrass music, Jack stretches his instrument into other genres such as jazz, swing, blues, rock, classical, country, Eastern Indian folk music, Celtic, polka, and many others. He worked as the apprentice to VA-based mandolin legend Danny Knicely through the VA Folklife Program. Knicely and Dunlap recorded the album "Chop, Shred & Split - A Mandolin Player's Apprenticeship" together in 2015. The album went on to win Best Bluegrass Album of the Year at the Washington Area Music Awards (WAMMIES). 

In January of 2018, he started the Jack Dunlap Band and his longtime musical partner Jacob Bly and drummer extraordinaire Randall Witherspoon. In September 2018, the band performed at Watermelon Park Fest in Berryville, VA, with saxophonist Justin Eller. After that performance, Justin joined the band full-time.  
The Jack Dunlap Band released their debut album, The Adventures of Captain J-LAP & Major Jammage, in February of 2019. The record features 9 original tunes and one blues cover. Guesting is Wendy Dunlap on flute and Mason Wright on fiddle with Jack also playing the electric guitar. 
In 2020, when the shutdowns due to COVID began, Jack seized the opportunity to write and record a solo album featuring only mandolin, bass, and vocals. "The Isolation Sessions" features 5 original tunes, 3 revived Bud's Collective songs, and 2 traditional/folk songs. The album went to number 1 on the Airplay Direct Charts in May of 2020. 
Constantly forging ahead, Jack blazes his trail with the aid of Sam Bush, John Coltrane, Trey Hensley, Miles Davis, Eric Clapton, Chris Thile, Joe Walsh, and other musical greats.
Robert Mabe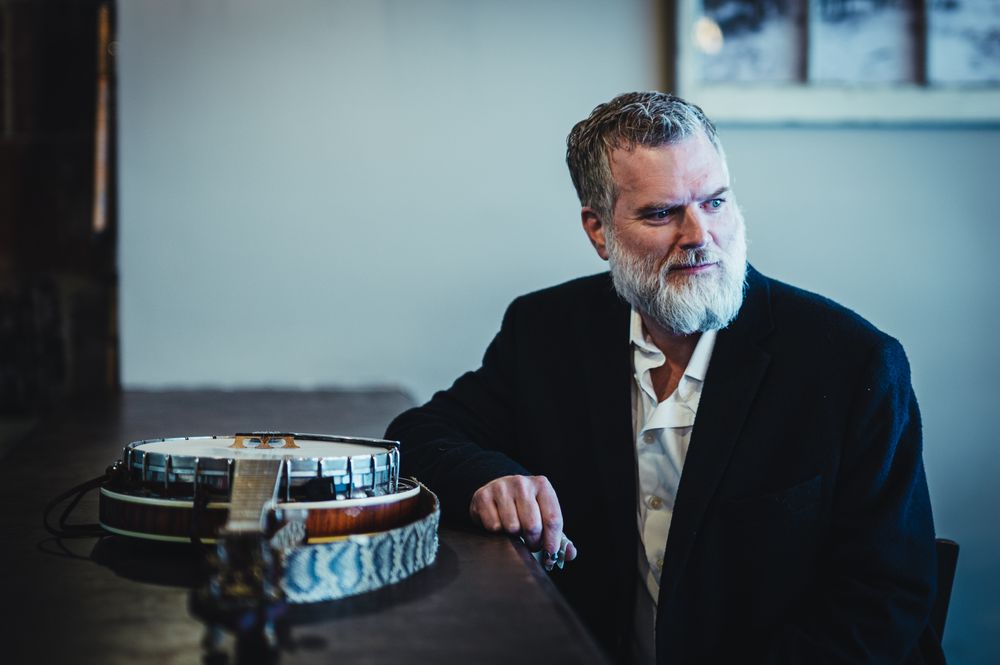 As a kid growing up in North Carolina, Robert was surrounded by many great bluegrass musicians. In fact, his grandfather was a guitar/bass player who also performed at The Grand Ole Opry. 
When his parents gave him a banjo at age 12, he began taking lessons and attending local bluegrass jams, and he was soon hooked. 

Listening to Earl Scruggs, Bela Fleck, and all things bluegrass, he also became interested in other styles of music, including Jazz, Irish, and Blues. 

While taking banjo lessons, he would also seek out piano, guitar, and sax teachers to translate their styles to the banjo. 
This was not just for the love of the banjo but also for the love of live performance. 
Over the years, Robert has performed thousands of live shows across the USA and abroad. 
In 2013 Robert performed at Carnegie Hall. 

He has recorded with many great musicians, including Larry Keel, Clay Jones, and Patrick McAvinue. Roberts latest studio release, "Somewhere in the Middle," was written and produced by Robert, showcasing his versatile songwriting skills and includes an all-star cast of musicians.